Duavata Honey
Brand Identity + E-commerce Website
About Duavata Honey
Duavata Honey is a New Zealand Manuka Honey Brand looking to export manuka honey products to international markets. We developed their brand, packaging, product photography and videography, website copywriting and designing an e-commerce website that matches our client's brand identity.
The brand targets health-conscious mothers who are looking to heal health problems for themselves and their families.
We developed a health brand that communicates a solution for the consumer's health problems. We achieved this success through visually appealing product design, aesthetic themed imagery that reflects the Duavata brand, engaging and conveying website copy, and easy to navigate through the e-commerce website.
Services For This Project
– E-commerce Website Design
– Photography
– Videography
– Product Design
– Brand Logo Design
– Copywriting
– Basic SEO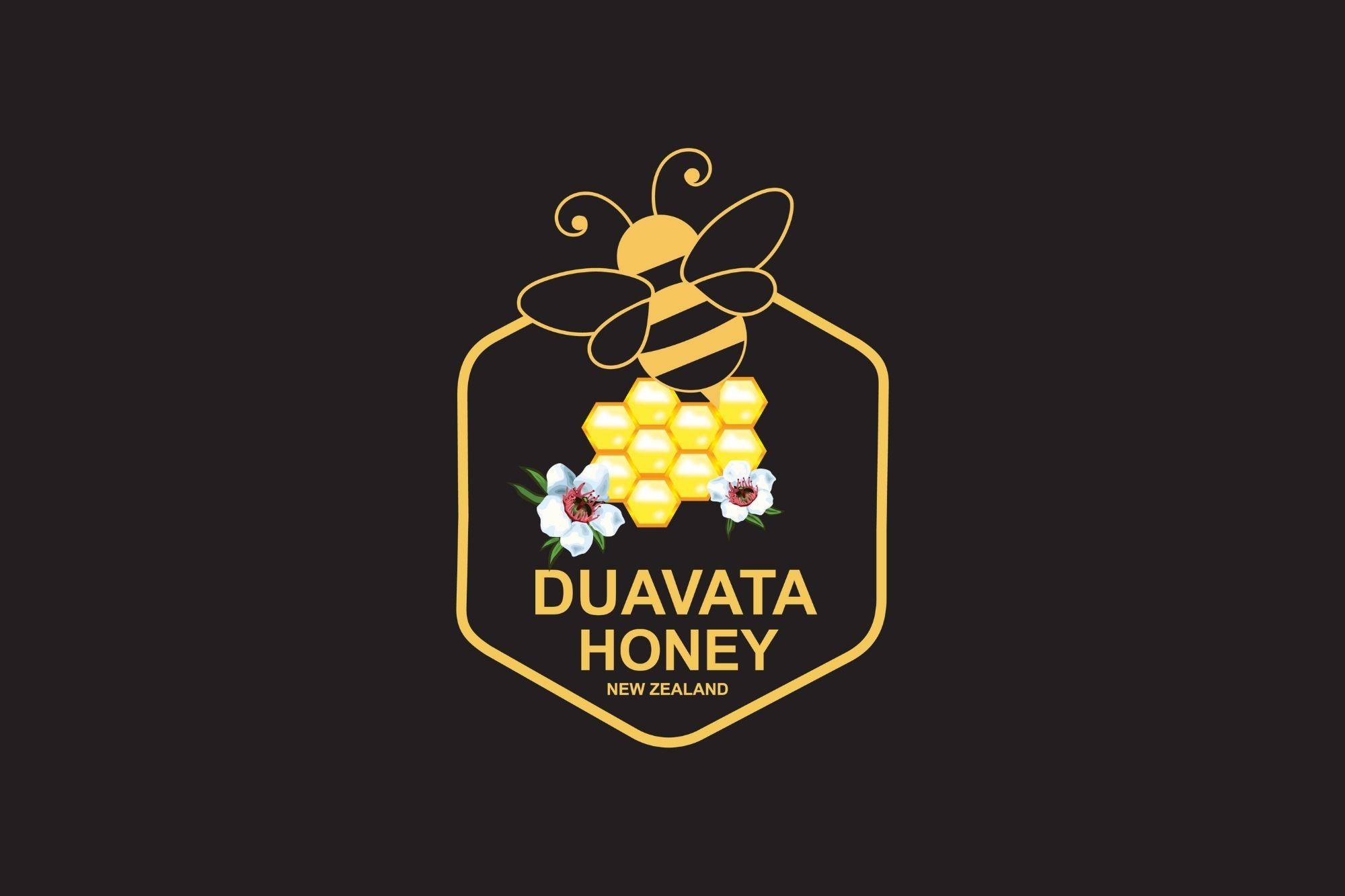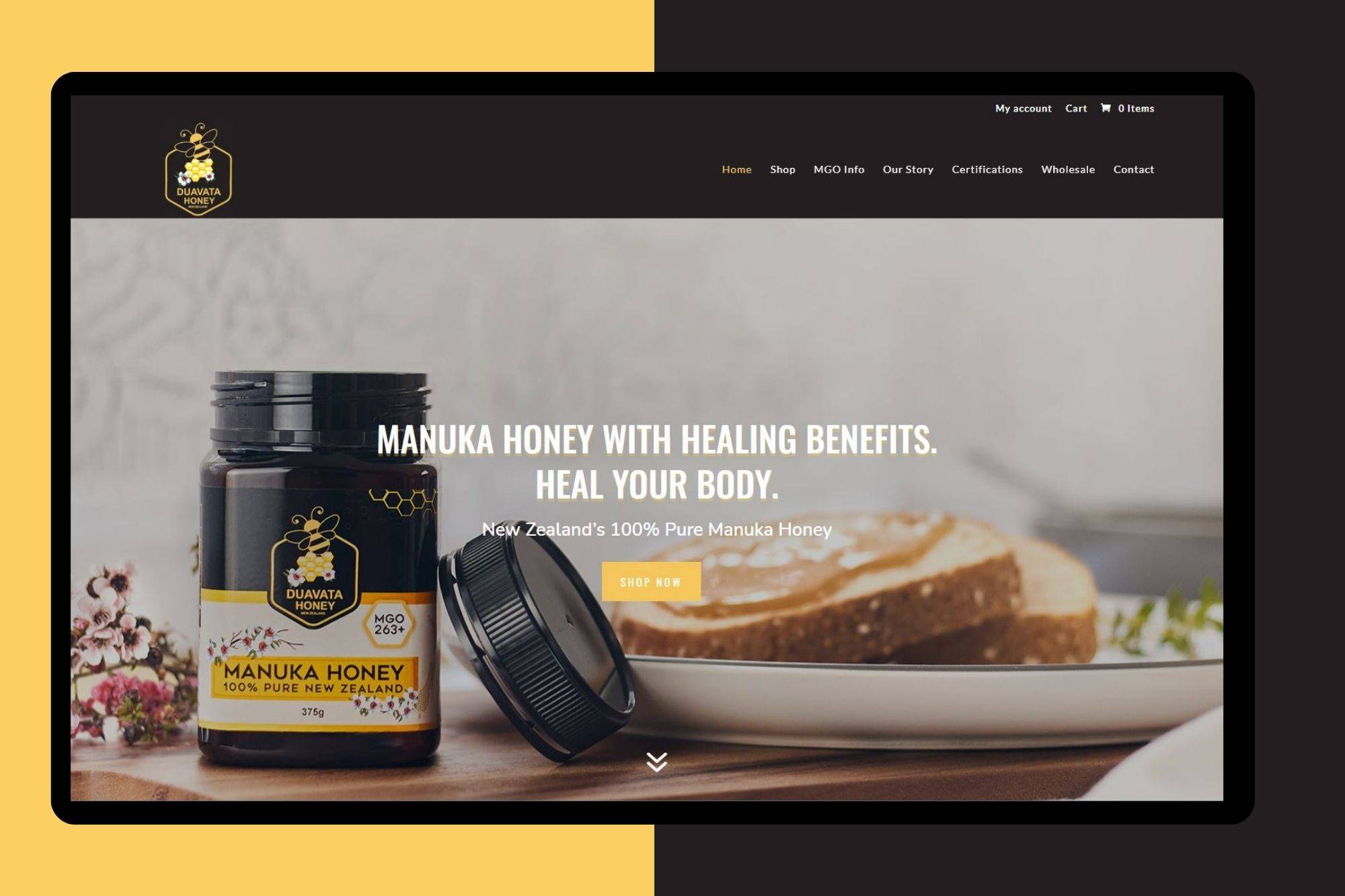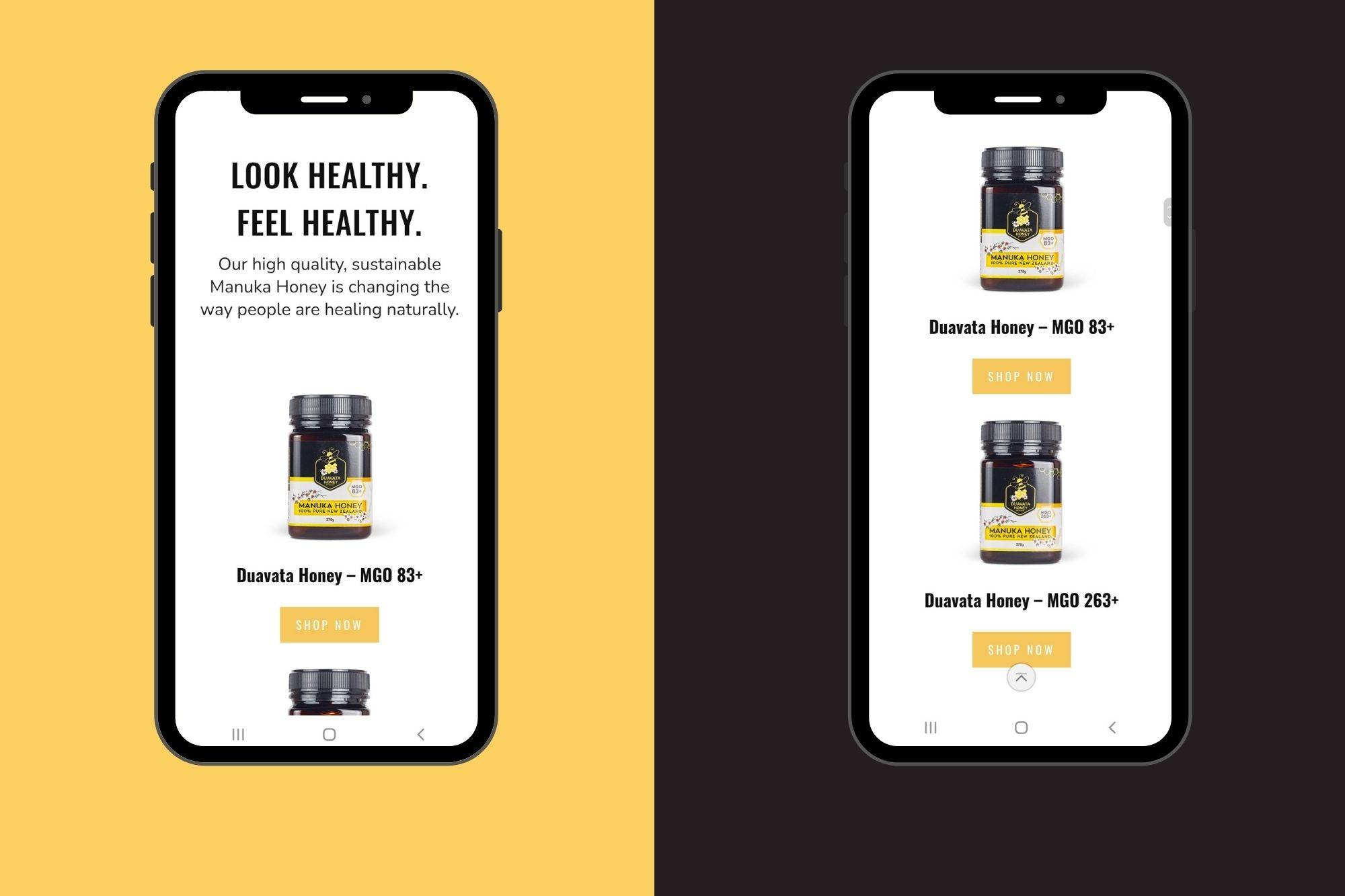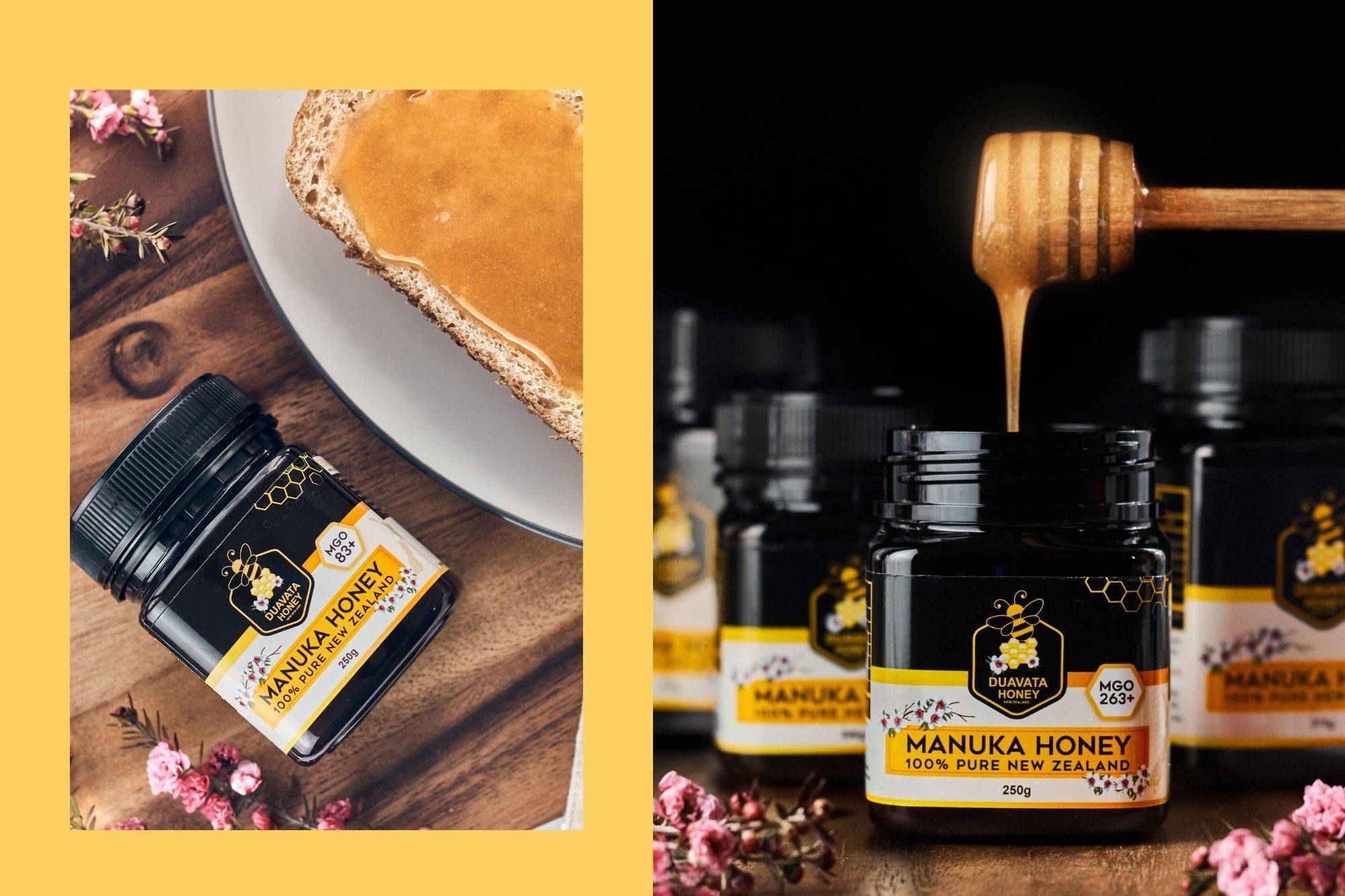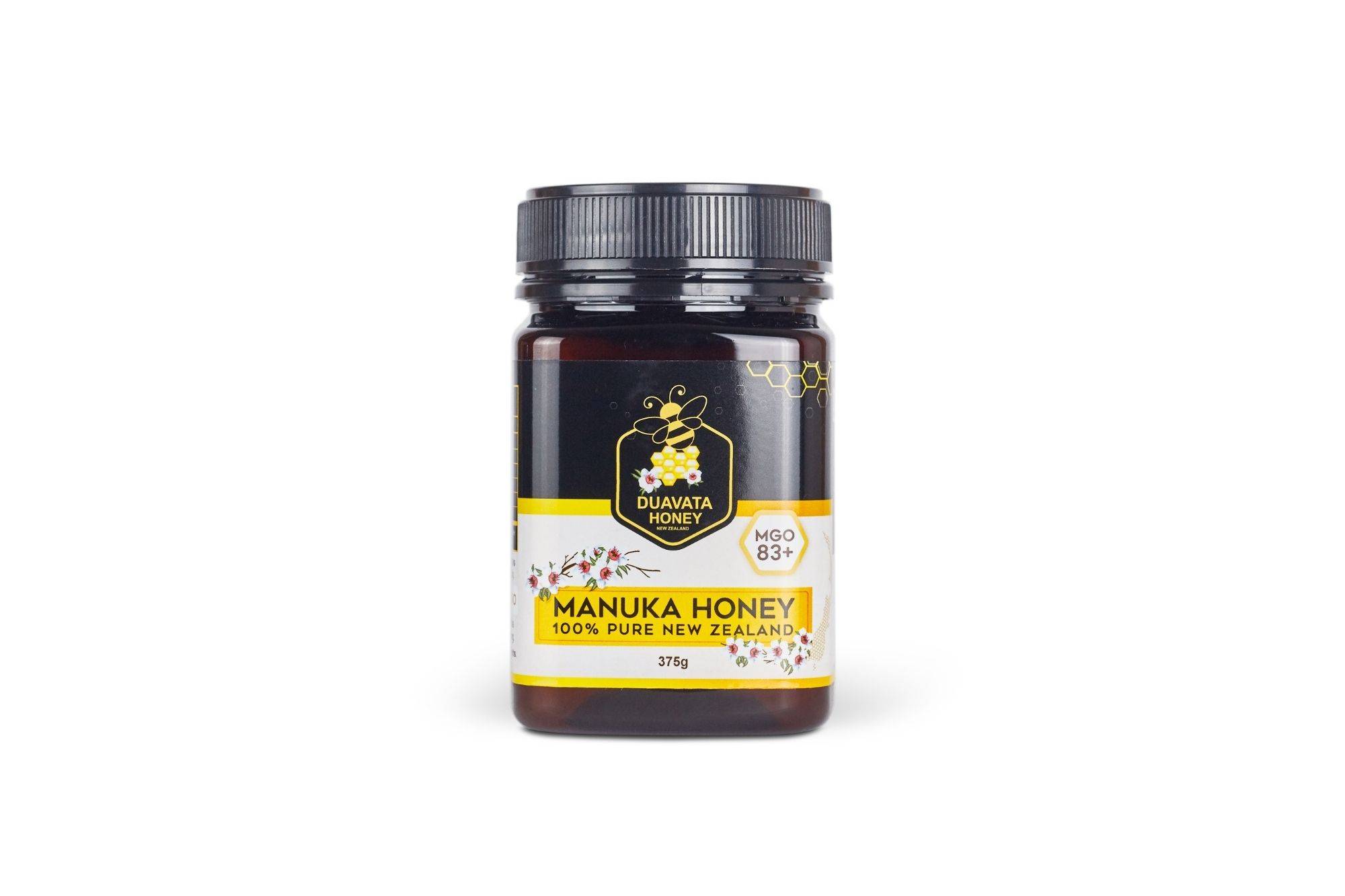 Get In Touch
Interested in driving growth? Have a general question?
We're just an email away.