Jamark Plumbing
Brochure Style Website
About Jamark Plumbing
Jamark Plumbing provides residential and commercial plumbing services in Hamilton. We redesigned their website that reflects a professional image of their brand.
The website showcases a clear marketing message on what they offer, and call to action for their customers to take.
Services For This Project
– Website Designing
– SEO Services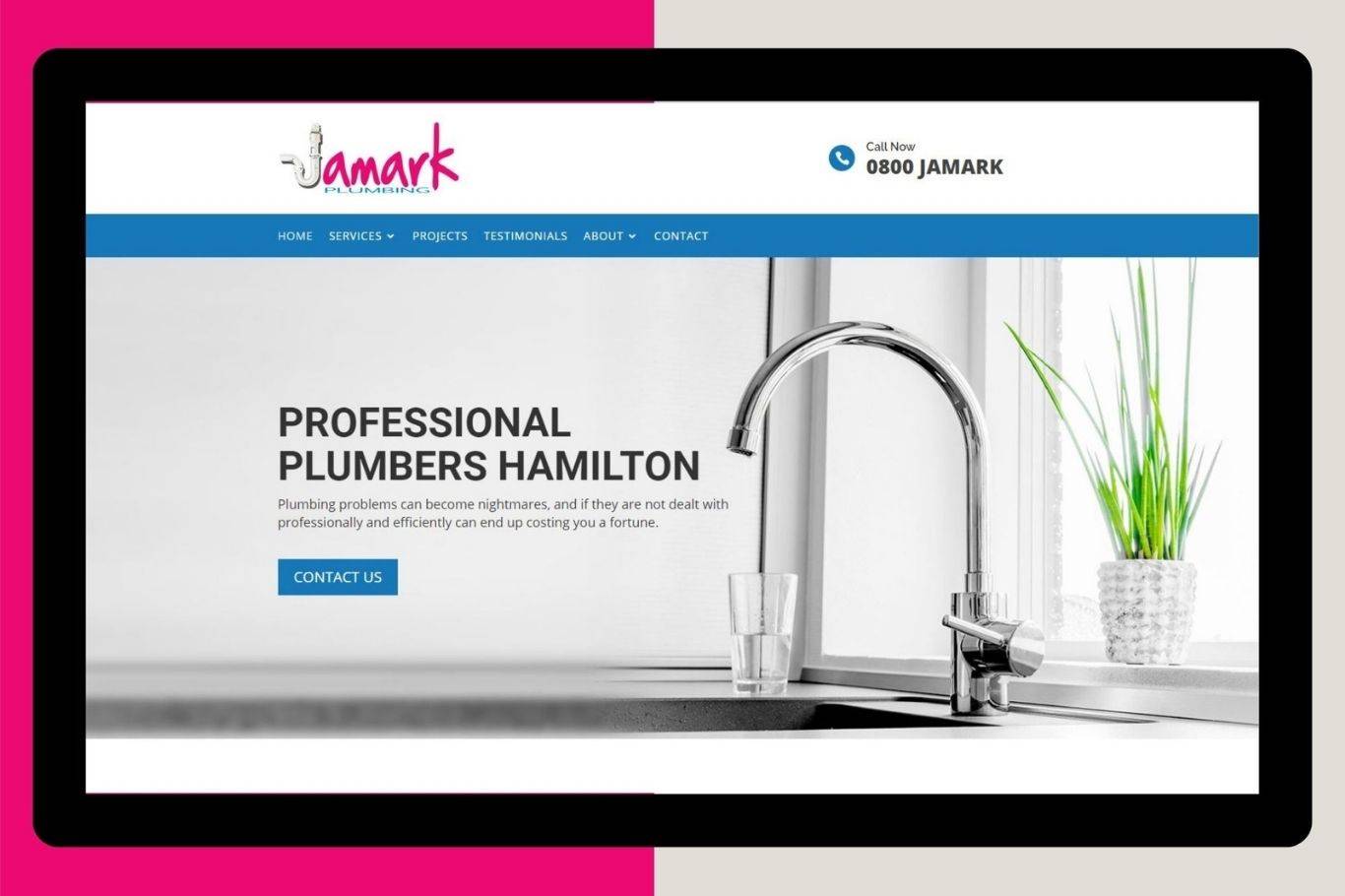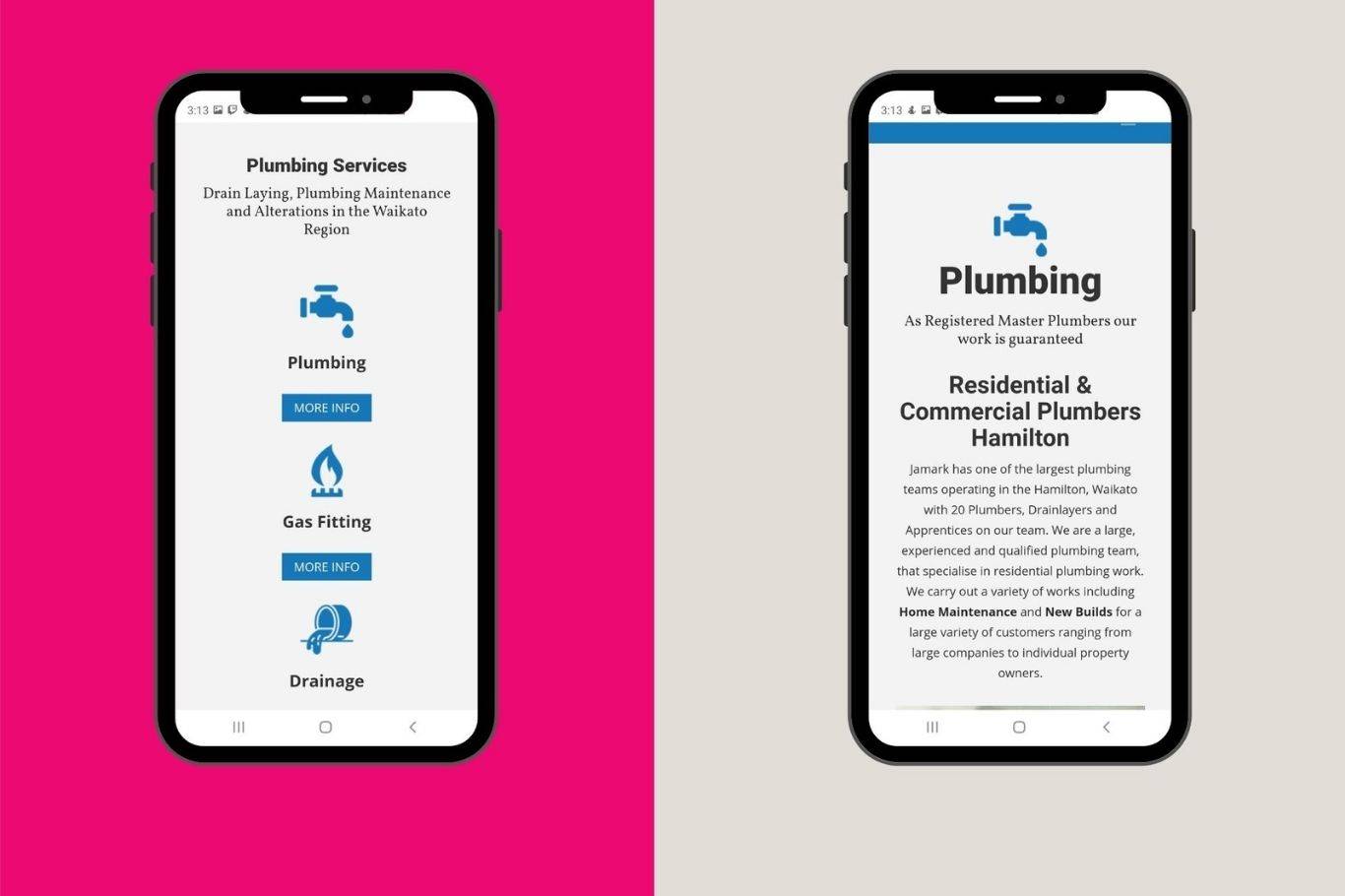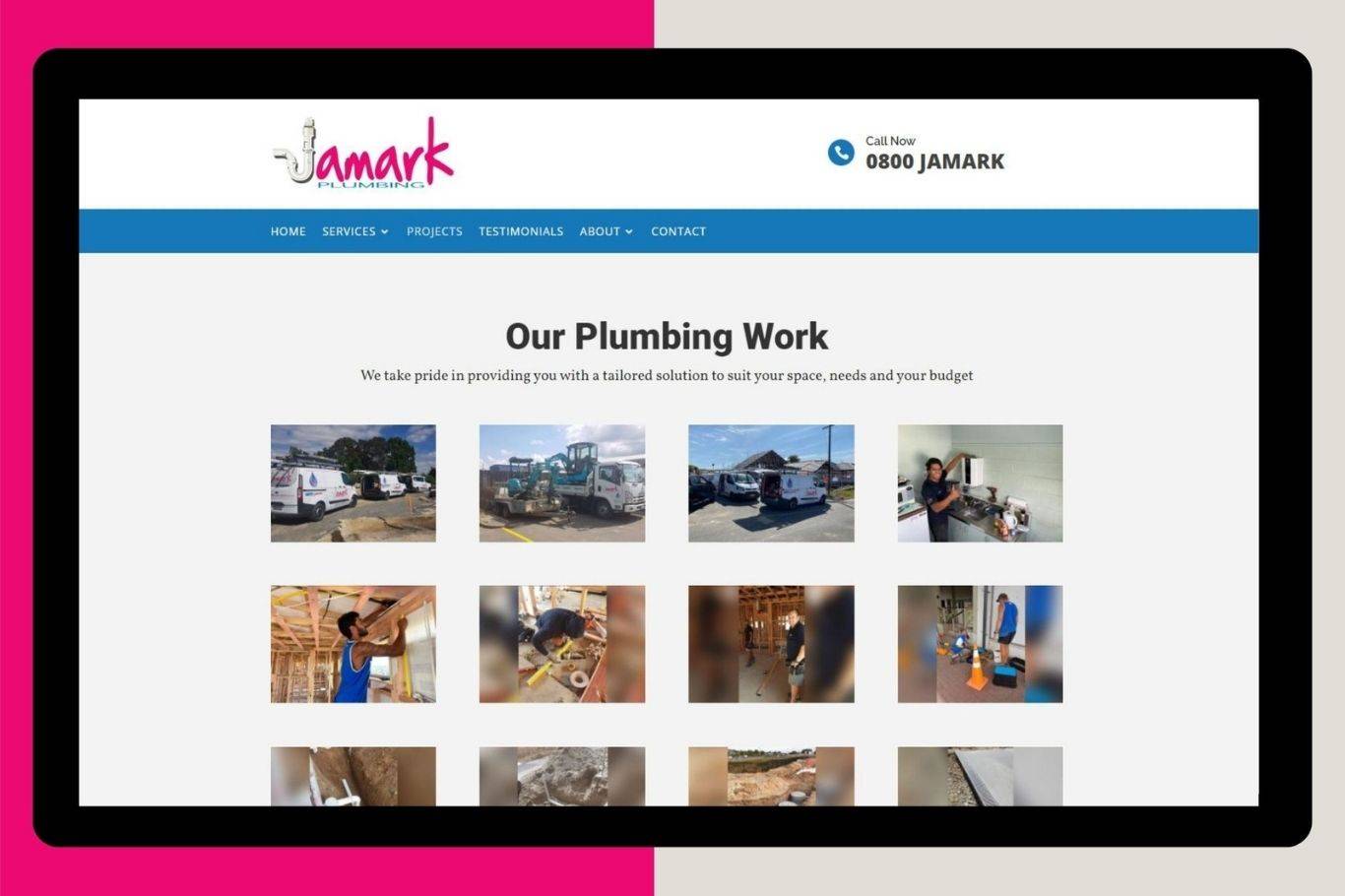 Get In Touch
Interested in driving growth? Have a general question?
We're just an email away.