BRANDING
Professional logo design and branding for your business
Professional logo design and branding for your business
Get creative logo for your business in 48-72 hours (except weekends). We promise unique design look tailored according to your requirements. You receive 2 design concepts and 1 design upto finalizing design with unlimited revisions. Final design will contain Vector File + PNG File and JPG File.
Our friendly staff will provide outstanding customer support
Get Your Logo Design for $399 + GST. Simply send your requirements and start your project now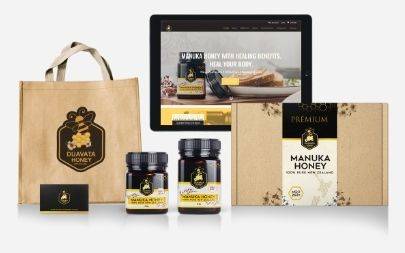 OUR VALUED CLIENT'S TESTIMONIALS
What clients say about Cloud Media

Fast and friendly service. Quality Web design. I highly recommend the team at Cloud Media for your next website or redesign.

Raj has gone above and beyond to help us. His SEO work is efficient (all his work is) and effective. If I can give any recommendation verbally please ask Raj for my phone number – he's that good, I wouldn't mind doing that for him! He is so supportive and took our business and it's needs seriously. He has taken time to help me understand the process and advise on things. I highly recommend Cloud Media.

An efficient, no-nonsense approach to every task. Abreast of the fast changing world of IT and Web Design. Rates are reasonable and fair, and we found Raj and his team friendly and courteous. Adriana's Caffe & Ristorante.
Let's Get Started
Ready To Design a Logo? Let's help to develop your brand!