Pay In Installment Package Plan
We know many struggling businesses in New Zealand currently do not have a website to sell their products or services through online to their customers.
We know many NZ businesses are experiencing financial hardship because of the Covid-19 pandemic.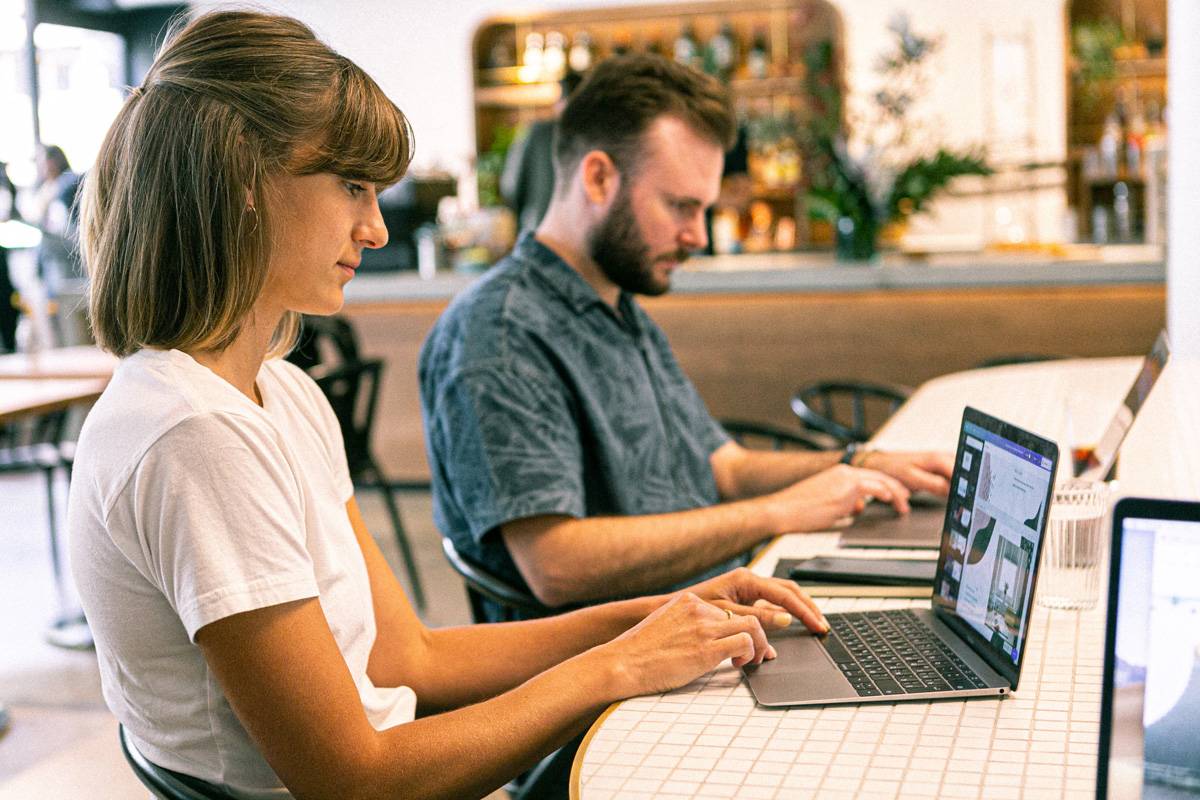 Because of this, we are offering "Pay in Installment Package Plan" for website designing to help reduce the financial stress faced by many local businesses as the result of the pandemic.
This package is designed to help local businesses to get their website up and running as soon as possible without having to struggle financially.
The package includes flexible payment extensions for up to 6 months to 12 months to design either a 'Brochure Style' website or an 'E-commerce website' for your local business. In short, you can pay for your website on a month to month basis.
Please fill the form below to apply for payment plan
OUR VALUED CLIENT'S TESTIMONIALS
What clients say about Cloud Media

An efficient, no-nonsense approach to every task. Abreast of the fast changing world of IT and Web Design. Rates are reasonable and fair, and we found Raj and his team friendly and courteous. Adriana's Caffe & Ristorante.

Raj has gone above and beyond to help us. His SEO work is efficient (all his work is) and effective. If I can give any recommendation verbally please ask Raj for my phone number – he's that good, I wouldn't mind doing that for him! He is so supportive and took our business and it's needs seriously. He has taken time to help me understand the process and advise on things. I highly recommend Cloud Media.

Fast and friendly service. Quality Web design. I highly recommend the team at Cloud Media for your next website or redesign.